Affirming Sanctity of Human Life from Conception
Ministering to those abused by Human Trafficking
Affirming Adoption and Foster Care
CCC is committed to the sanctity of human life. It is our position that God is author and sustainer of life and it is the obligation of all Christians to be a voice advocating the protection of the most vulnerable among us. Children in the womb have historically benefited from social and legal protection until relatively recently. Our prayer is that all involved in crisis pregnancies would disavow the option of abortion and seek counsel and support that encourages life for the child involved. In pursuit of this, CCC regularly supports ministries that help those in crisis. Additionally, CCC encourages couples to adopt whenever possible.
Local Ministries that CCC supports in the area of crisis pregnancy: COWETA PREGNANCY SERVICES
PARTNERING WITH ADOPTIONS IN PROGRESS…
THE CHAMBERS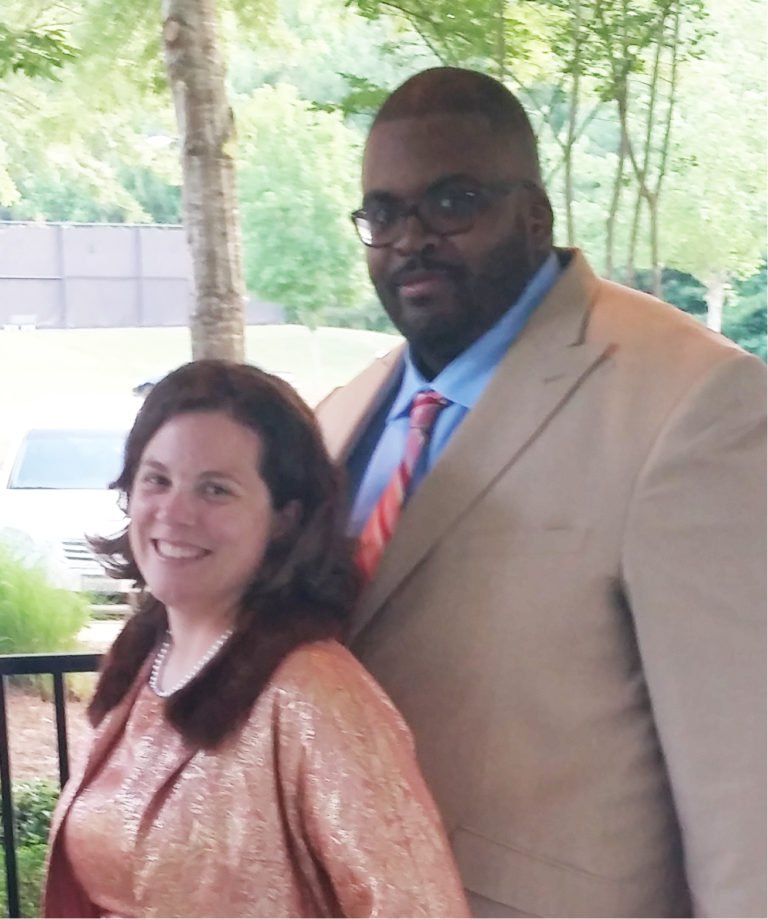 Adoption has always been on Gwen and Andrew's heart. They have a biological son, Titus. One day a friend at church greeted them with "I feel like God is telling me to help you two financially with adopting a child." They knew this was God telling them its time. After praying and talking with one another, they both felt that it was time to open their hearts fully to adoption and proceed with God's will for them.
Links to partner with their adoption journey :-