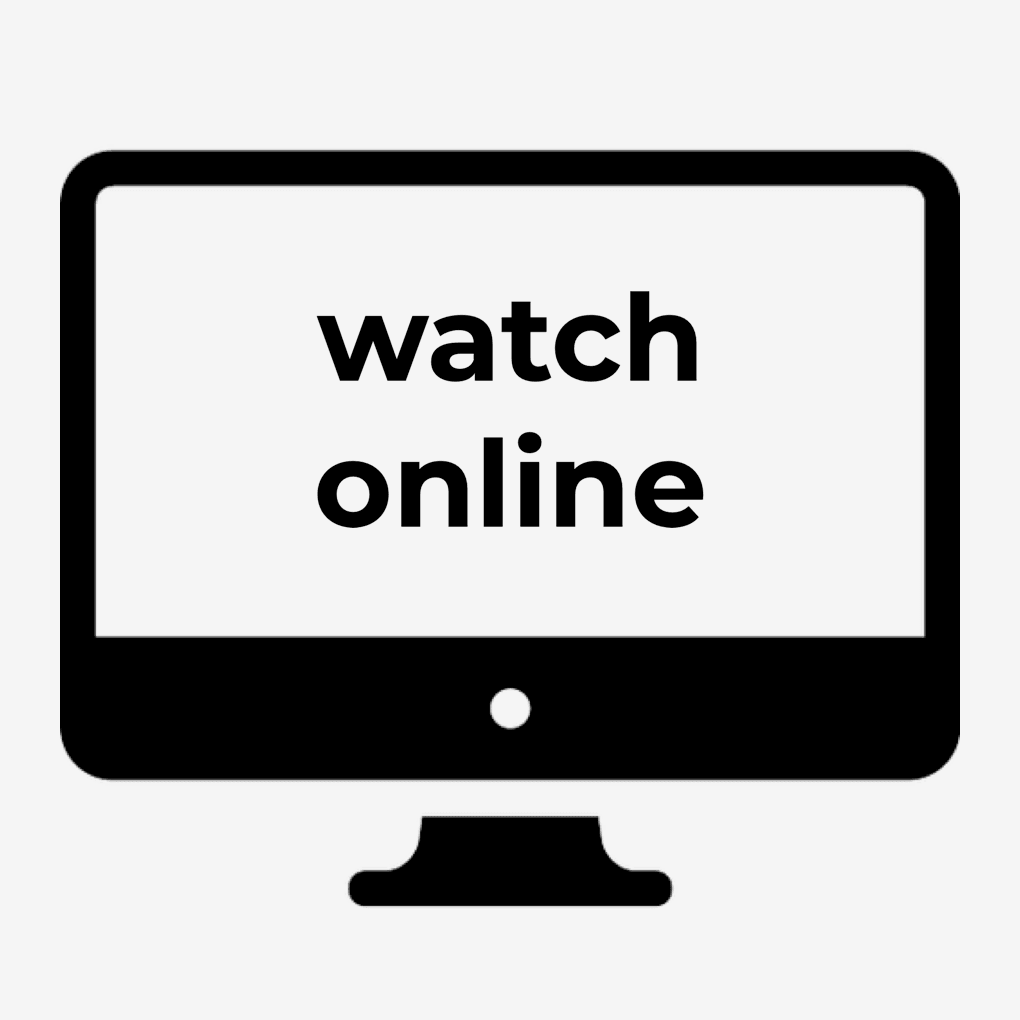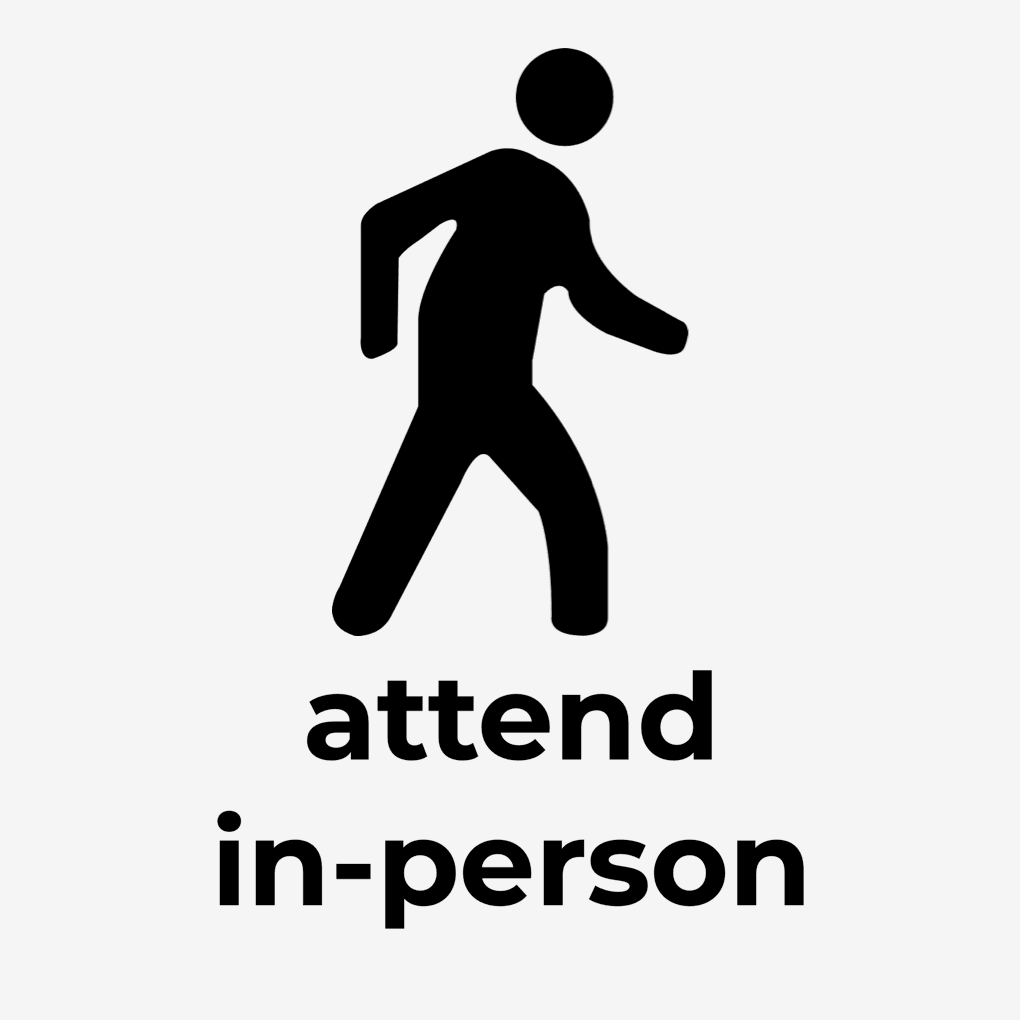 location
310 Millard Farmer Industrial Blvd.
Newnan, GA 30263
what are the services like?
A typical Sunday starts with praise and worship. Our heart is not to hinder the Holy Spirit; therefore, the worship length is flexible. During worship, members can come to an "open mic" to share a prophetic word as the Holy Spirit leads them. After worship, someone will share announcements and welcome everyone. We will take communion (optional). Then we receive tithe and offering (optional). Lastly, one of our pastors will share a message. Personal prayer and prophetic ministry are available at the end of services. Stick around in the entryway to meet someone new or head out whenever you'd like.
what is the culture like?
We are a Charismatic church that loves God and loves people. We believe in and pursue all the Gifts of the Spirit. We dance when we praise and are passionate in our worship. We are committed to missions and local outreach. Everything we do is rooted in the bible. We love fellowship and family. You are welcome to come as you are, some dress up while others wear jeans and a t-shirt it makes no difference to us, we'll accept you :)
what DO i wear?
From flip-flops to suits, we have it all. Be relaxed or dress up, we're just happy to see you.
parking
Happily, our parking lot isn't complicated. There is one path to the main entrance.
what time should I arrive?
If you have children, plan to arrive 15 minutes early to have time to check them in. Otherwise, some people show up 15 minutes early to mingle while others show up at service start time. Greeters will be available to assist you with finding seats (if needed).
what about my kids?
We have a great children's ministry that provides a safe and fun environment. We offer something for kids from the ages of 6 weeks old to 7th grade. Check out our children's ministry page for more details.
what special precautions are you taking with covid?
Click the button below to see what policies and procedures we are taking to ensure everyone stays safe and healthy while attending our services.
Questions? Please do not hesitate to contact us.
info@cccnewnan.org
770-599-5067